Welcome to Your Home in The Hamptons
The Mill House Inn has been described as one of the finest small hotels in the world. We would love an opportunity to show you the art of hospitality.
Subscribe to Our Weekly Email Newsletter
You'll get a taste of what's happening in this beautiful place, and a behind-the-scenes peek into the life of our inn. No charge. No spam. Unsubscribe anytime.
Life at the Inn, Life in The Hamptons
From the ritual and comfort of our freshly brewed coffee, to charming profiles of the people and events all around us, we write about our work and our lives in this amazing place.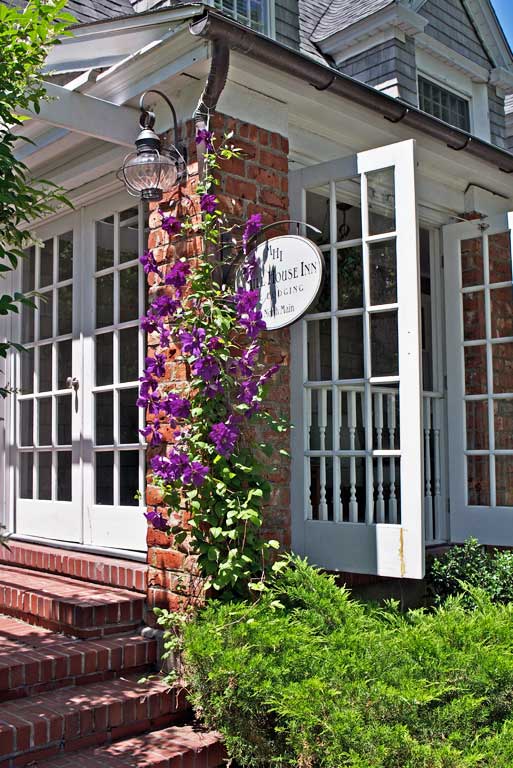 Even in these troubled times, we will always strive to remain
"Your home in the Hamptons"
What makes a stay at our Boutique Bed and Breakfast - the Mill House Inn - or our Luxury Private Home Rental - Graybarn Cottage - feel like home?

Is it the black dog on your pillow, the fact that we love it when you bring your own dog—and the kids, or the unexpected birthday celebration we'll arrange for you (or your kids, or your dog!).

Our guests agree that what makes being here better is our personalized brand of hospitality—that we anticipate your needs and desires. We love the Hamptons, and we're here to make sure you love it here, too.

We are always here for you, even though right now we are temporarily closed for the safety of our guests and our staff due to Covid-19. Please stay tuned and sign up for our newsletter. We will keep you updated as this situation progresses. In the meantime, give us a call or drop us a line if you have questions or want to make a future reservation. We are always here for you.

As always it is our pleasure to be your home in the Hamptons. We miss you and hope to see you soon!


—Sylvia & Gary
A Thank You Note to our beloved MHI Family
Conde Nast Traveler has named The Mill House Inn to its prestigious "Top Ten" Hotel List. We are humbled by this award and thankful to the entire Mill House Family.
You can trust we will continue to be innovative and passionate about our brand of Hospitality. Thanks for letting us know we matter to you, because you are certainly number one in our book!
Awarded Trip Advisor Certificate of Excellence 2015 - 2019 Hall of Fame